Good Sports Accreditation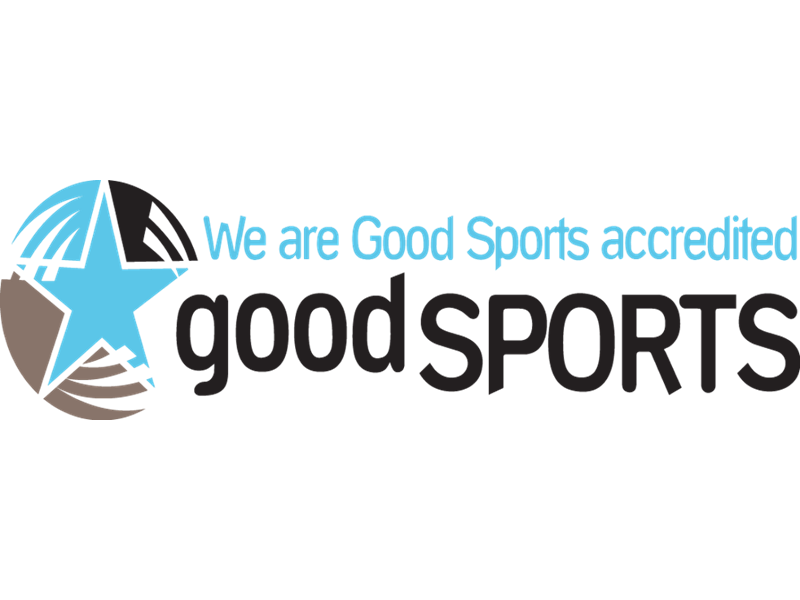 Good Sports is a three-step program for sporting clubs. We provide resources and training to help clubs tackle alcohol-related issues as well as mental health, smoking and obesity. Our aim is for all Australians to be the healthiest they can be.
Good Sports is run by the Australian Drug Foundation, which has more than 50 years' experience – so you're in safe hands. We want to see more families enjoying sporting clubs and socialising together. We want women and children to feel just as comfortable in the clubrooms as men.
We know that binge drinking drives families away from sports clubs, so we're all about supporting clubs to put sport – not booze – in the spotlight.